Hi!
I'm Ewan
A web developer based in Melbourne, Australia.
Keep scrolling to view my webdev, illustration and game dev work!
I'm a co-founder of Stevent, the unified platform for student clubs and their events. Stevent is a hand made web platform providing a centralised home for events and communities at campuses across Australia. After launching as a startup in 2022, we received support and recognition from RMIT University and RMIT Activator capital funding.
We also have a collection of open source satellite projects. If you're a web developer, check out our projects epoxy, ayecal and totp!
Find out more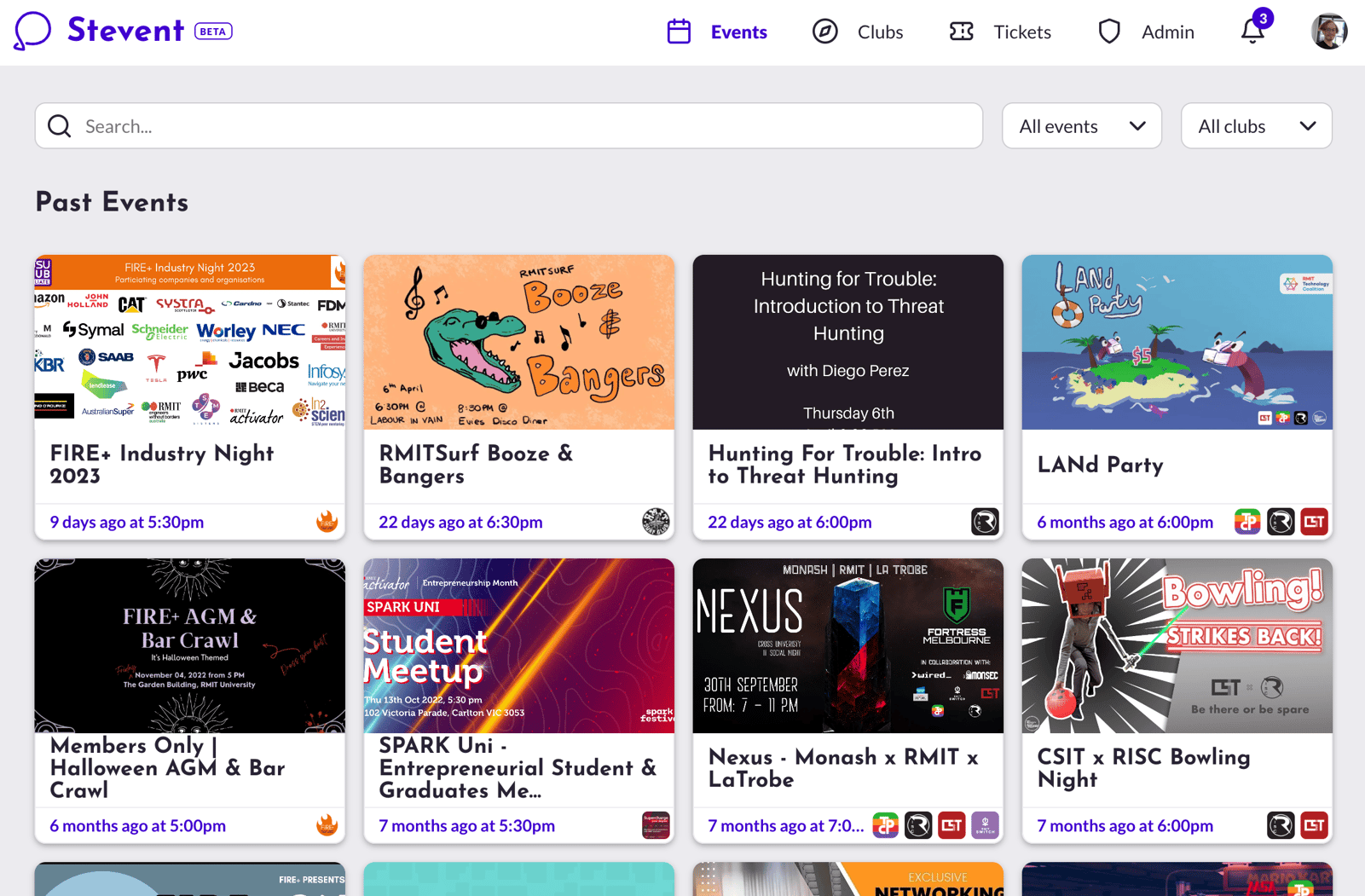 Design Gallery
A showcase of my design and illustration work for various university communities, discord servers and personal projects. Primarily featuring vector and pixel art pieces.
Open Gallery
Solar and Sundry
A sci-fi webcomic about creating an ecosystem where there shouldn't be one. Follow the crew as they bring about change on the moon of X-54.
New pages release about once per month. Join the discord server to get updates when new pages go live!
Start Reading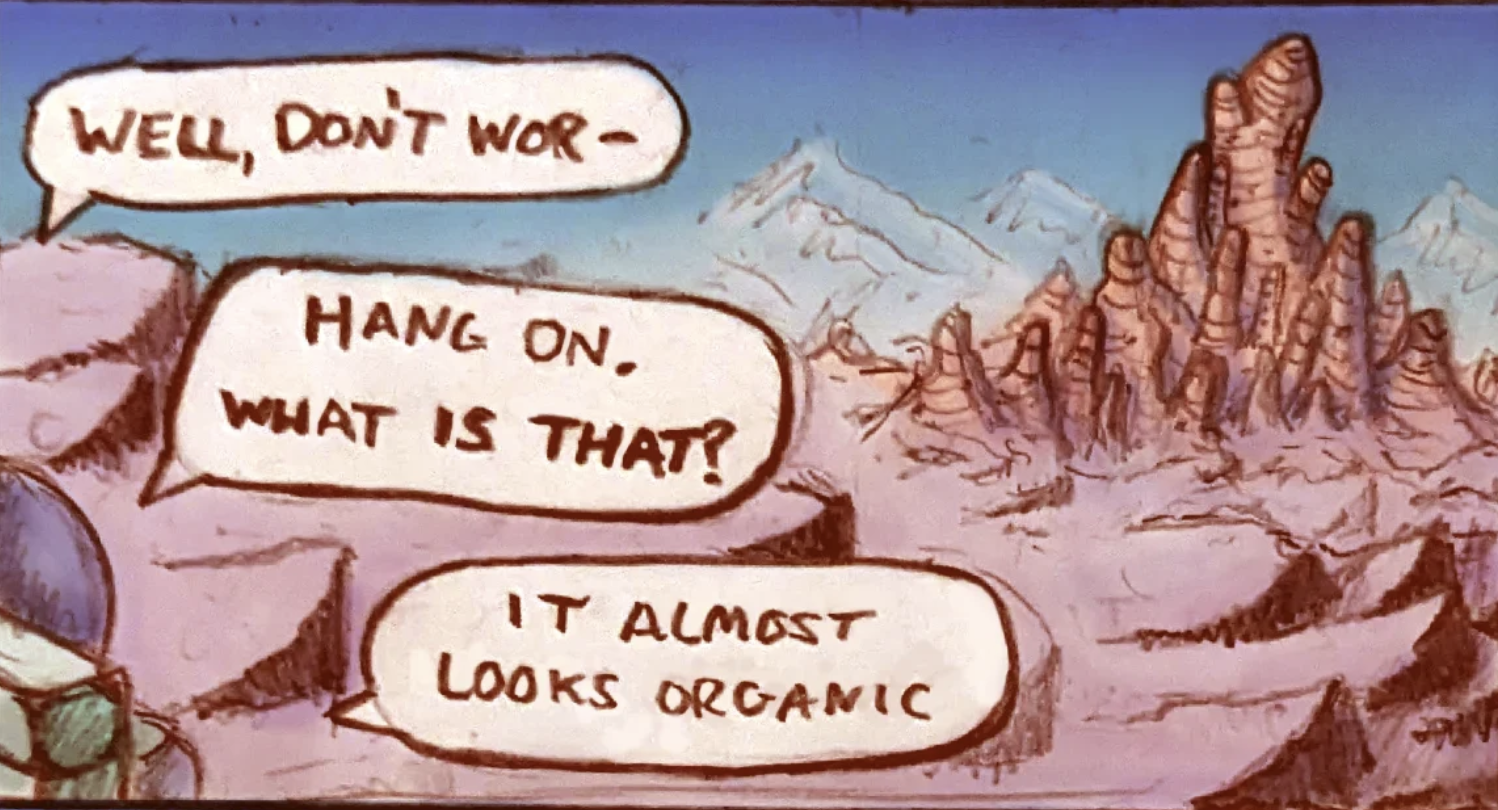 Automatarium is a modern recreation of JFLAP, a dated tool for analysing automata and other theoretical computer science concepts. Automatarium adds a sleek modern user interface, dozens of quality-of-life features and a super easy-to-use testing lab.
Originally created as part of a group capstone project at RMIT, Automatarium is now open-source and accepting contributions.
Give it a go!
Other Projects
A collection of various projects ranging from the start of my career to today. Featuring data visualisations, video games, webcomics, libraries and more.
Also check out these cool projects from my friends!